Handheld radio batteries, chargers & antennas
Rack mountings for all communications products
We have joined The Electronic Entities Group (EE Group) to provide you with a one-stop-shop for the best products!
Welcome to All Day Electronics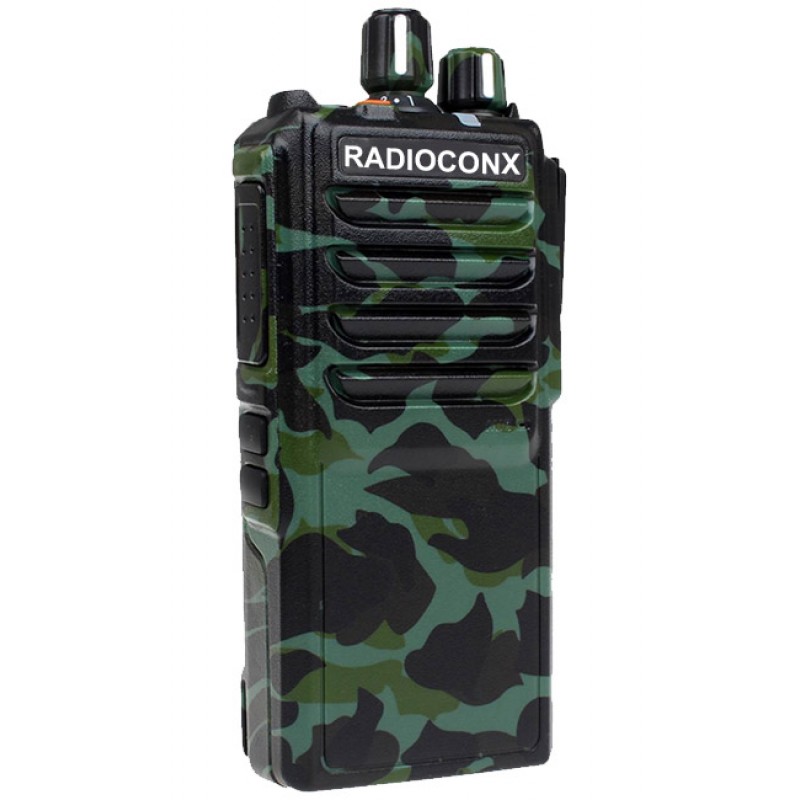 The new 25 watt ERP handheld UHF unit is, so far as we know, the most powerful handheld radio on the market today. As the amplifier generates some heat it is fan-cooled and powered by a 4000 MAh LiON battery pack and comes with charger, high-gain antenna and coverage is from 400 to 480 MHz with all tone and digital codes capable.
9:00AM to 5:00PM Monday - Friday PST
Subscribe to our mailing list